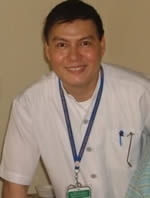 For employers
We aim to establish a clear picture of our clients' needs, interview the candidates, get written and verbal references for you and have your new staff member arrive at your doorstep with everything in place to start working! From Registered Nurses and House Officers to Consultants and Specialists we aim to provide you with qualified and experienced staff that will contribute to the high quality of health care you aim to achieve.
Careers in Motion's quality service with a personal touch provides you with this service and will only charge you once the candidate has been successfully placed with you.
To register please contact us stating your interest as an employer:
WORK IN NEW ZEALAND - SET YOUR CAREER IN MOTION
10 Bermer Rd
Belmont
Lower Hutt
New Zealand
or email us with your details.